Testimony Gone Off-Track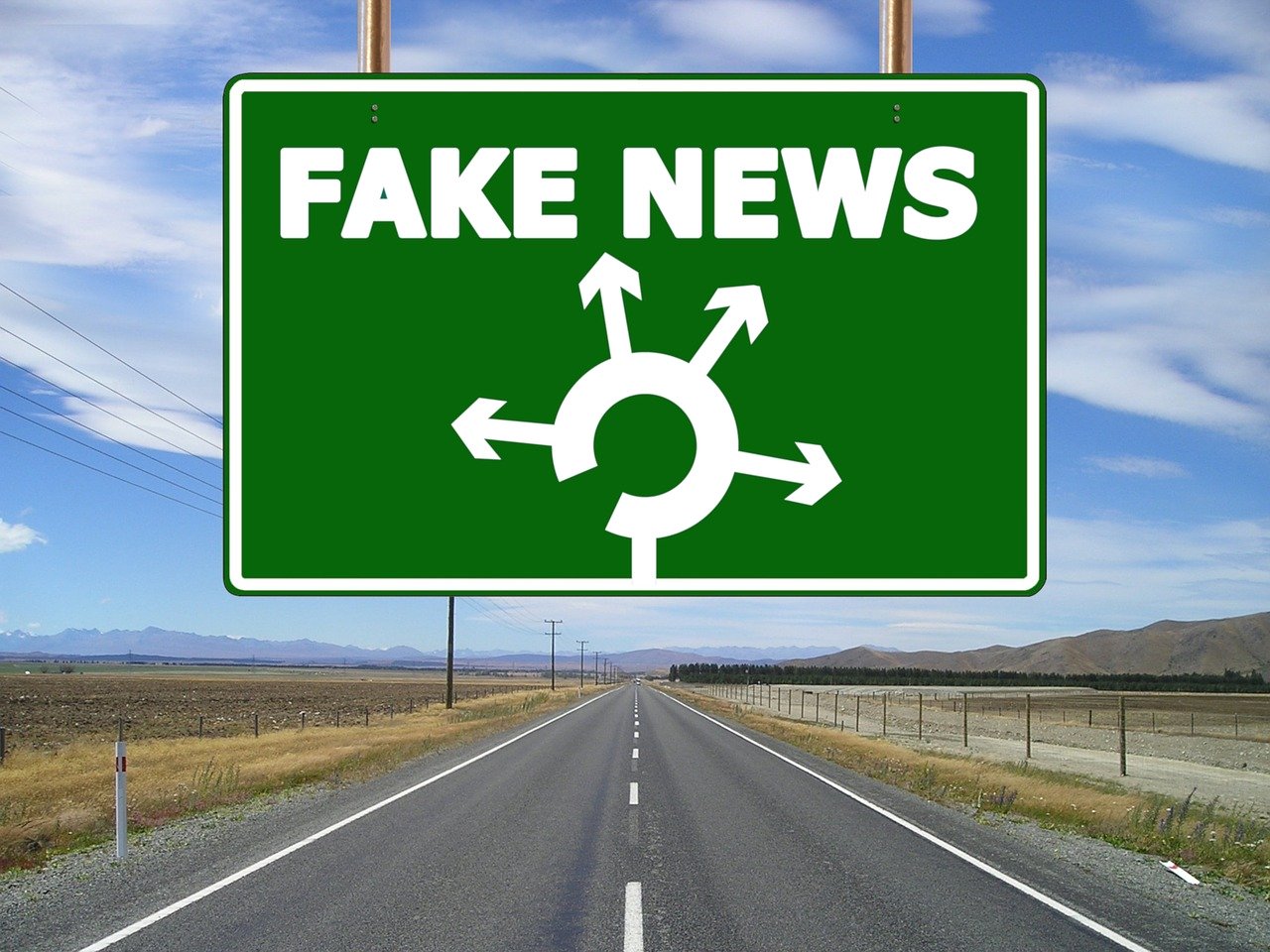 What He has done for you
Much of that coming through
Saved and settled
And other blessed stuff.
You are His special charge
And He has changed you large
But your thanksgiving
Doesn't uplift enough.
Doesn't pour oil to soothe
Doesn't the shame remove
From the next soul
Bleeding and bawling hard.
He needs to see the Christ
Rescue at any price
Polish the gem
Once mocked and marred.
You a disciple now?
Try to recall just how
They used their words
To lift the Master high.
He was their chief delight
Whether through sun or night
Not their receipts
So neat praised to the sky.