The Wallace's Last Night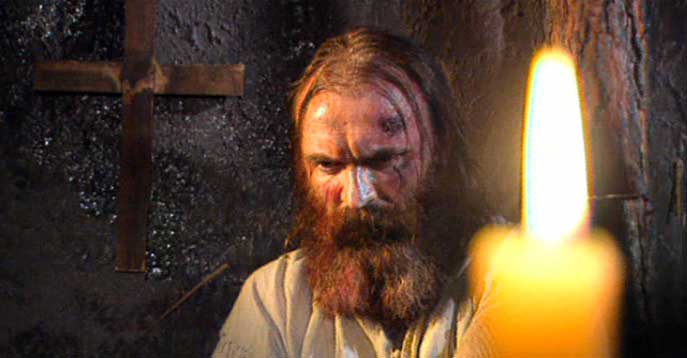 We gave them a run
And St. Andrew was glorified
We gave them a run
Edward's band all a-baying
And men from the hills
And the heather
With heads held high
Thought it was best so
Our call full obeying.
I scarce feel the cuts
In this dungeon
A-humbling
I scarce feel the death
That awaits in the morn
I turn to my Saviour
Who kindly now calms me
One final gasp
Ere the white robe is worn.
And as they the drums
With their rat-tat-tat blaming
Play for the terror
A coward-king needs
Parson reads Psalms
For this sheep in the valley
Gaining the hill-top
For which Scotland bleeds.